3 STEPS TO SUCCESS FOR THE FIRST TIME HOME-BUYER IN REDDING
If you've ever watched the HGTV show "House Hunters," home buying seems so easy but to make this process run as smoothly as possible it's important to "do your homework." The most important question going in to the process is figuring out how much house you can afford. There is nothing more frustrating than to start looking at these immaculate homes in Redding, only to find out that they are just outside of your budget. Here is a tip; make it easier on yourself, and make your first step in buying a home, pre-qualifying for that essential mortgage.

First Step – FINANCES
Find a real estate
Find a real estate agent in Redding who you will enjoy working with who can help you through this process with less hiccups. Most agents are going to ask you what price range you are pre-qualified for. They can also help you find credible lenders who have a good reputation in the area.
Pull your credit report
Pull your credit report from one of the "Big 3" credit reporting agencies: Trans Union, Experian and Equifax. By law, you are entitled to a free copy from each agency every year if you have been turned down for credit. You will need to order your report from AnnualCreditReport.com. This is the only agency authorized by the government to provide these free reports. It is very important that you read through this report very carefully and make notes about any problems you find on your report. Each report will provide you with information about how to file a dispute if you find any errors on your report. Even if you think the error is relatively insignificant file a dispute because even the smallest error can make a big impact on your credit score. Additional tip: A good mortgage broker can help you improve your credit. Remember to reach out early so that you can be well prepared when your next home hits the market.
Go through your finances
Sit down and go through your finances. Make note of how much income you receive each month and also how many fixed expenses you have. You know your fixed or recurring expenses will be things like your utilities, car payments, cell phone bill, rent/mortgage, etc. The lender will do the same when it determines what they call "your debt-to-income ratio". A good place to go to help you figure this out for yourself can be found at the Consumer Financial Protection Bureau's website. If you determine that your debt to income ratio is too high, it's time to work on paying off some of that debt whether that involves getting another job that pays more or paying down credit cards or car payments, etc. You will also need to start putting money away for a money deposit. The National Association of Realtors suggests that you set aside anywhere between two (2) to seven (7) percent of the purchase price of a home for closing costs.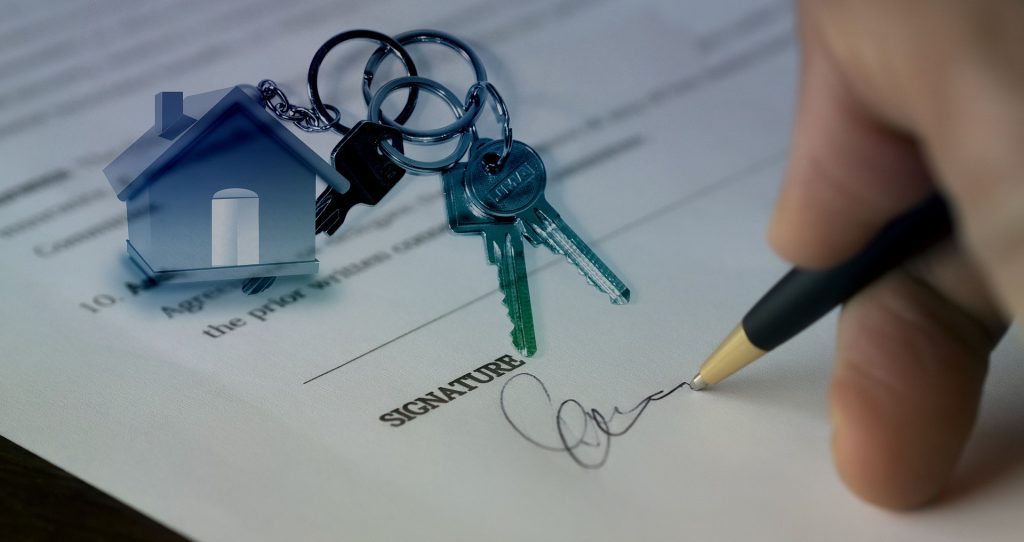 Second Step – SHOP FOR MORTGAGE
Finding a lender for your mortgage can be very important. It would be my suggestion that you seek someone who is an independent mortgage broker. He/She will have more latitude to work with you on finding the type of mortgage that works best for you and your finances. I have a couple that I like to work with because they are very knowledgeable, reliable and ethical. You can also ask friends and family. Your mortgage broker typically requests copies of your pay stubs and W2's or if you are self-employed your tax returns. Copies of your monthly bills, bank statements and your ID. The documents that your lender may request may differ from lender to lender so you will need to ask them for a list of what they will need.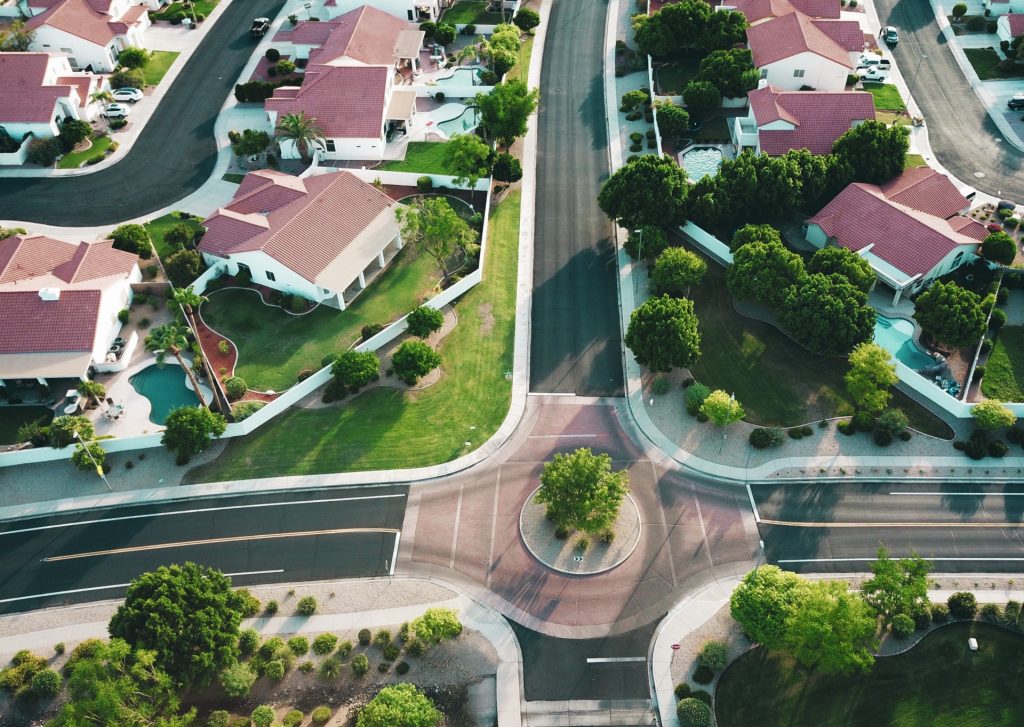 Third Step – THE FUN PART
You have selected to your lender, been pre-qualified so you know how much home you can afford. So now comes the fun part –
LOCATION, LOCATION, LOCATION
What is important to you? Great view? Close to shopping? Want to be near the best schools? Walking distance to schools? In town or rural? Does a particular neighborhood that appeal to you?
FIXER UPPER OR MOVE IN READY
Is remodeling something you want to do in a fixer upper or do you want a move in ready home where you don't even need to change a light bulb? Those are all questions you need to consider.
MUST HAVES
How many bathrooms and bedrooms do you require for you and your family? What is the smallest square footage you will consider? Is there a limit as to how big you want it to be? Do you want carpet or hardwood? Don't want a pool? Must have a pool? Have to have granite in the kitchen? Large walk-in closets? Formal dining room. These are all things that you can add and subtract from your wish list as you look at homes in your price range and in your desired location. Remember to put the non-negotiable items at the top of you list.